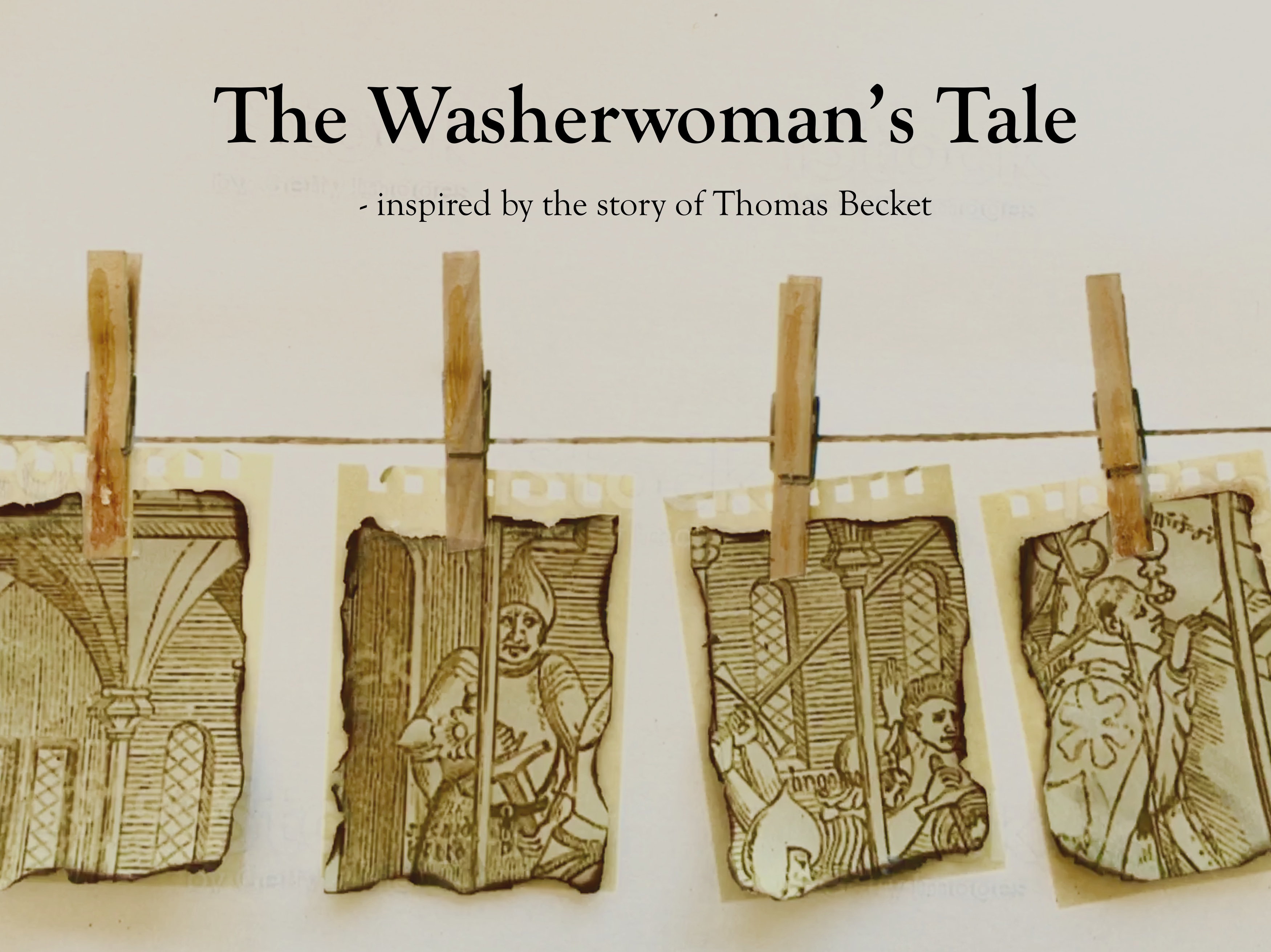 Welcome to a world of bloody murder and quick-fix cures…of side shows and game shows… a twisted theatrical and musical fairground where nothing is quite as it seems…

For four days in June 2019, members of Goldfield Productions creative team met with Idrîsî Ensemble to explore a new, devised piece of music theatre…
We recorded some of our workshop – watch it here…(taster-film made by David Lefeber)
This is the blueprint for a roller coaster show, dipping between the 12th century and the present day as people seek quick-fix cures and instant celebrity status, where the law is a game-show, politics become a game of chess and miracles are bought, won and sold for a few coins…
Darkly humorous, bawdy and lyrical, the vibrant music of Idrîsî Ensemble under the direction of Thomas Fournil drives this fast-paced show whilst direction from Caroline Clegg draws on her extensive work with Welsh National Opera combined with newly discovered ideas about medieval performance. Nancy Gaffield's award-winning poetry is the voice of Thomas Becket and BBC Radio 3 story-writer Kate Romano provides the prose for the 'voice of the people'.
Characters:
The Washerwoman
Thomas Becket
King Henry II
The Showman
Mad Henry of Fordwich
Hugh of Jervaulx
The story of Becket has inspired a wealth of plays, dramas, poetry and art. The Washerwoman's Tale is different. It loosely weaves its way around the known facts of Becket and Henry's relationship, but the story is retold through a curious mix of medieval physical theatre immersed in 21st century gossip-spreading, rumour-making, people-blaming and power-grabbing. Who is to be believed or trusted in this scrapbook of odds and ends, rags and riches, neon-lights and shadows?
Through The Washerwoman's Tale, Goldfield Productions will explore new ways of making engaging, inclusive and immersive theatre, telling stories that are memorable, topical and extraordinary and bringing the finest chamber music to new audiences.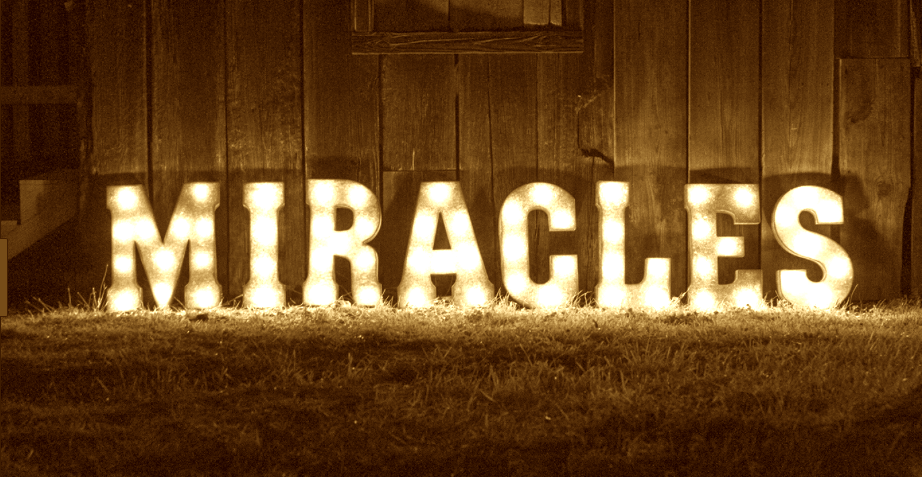 Goldfield Productions enjoyed collaborating with Idrîsî Ensemble to workshop The Washerwoman's Tale. This emerging collection of artists is directed by composer Thomas Fournil and brings together an extraordinary sound world of western-eastern, ancient and modern instruments. Their wonderful music is a palimpsest of original medieval texts, imaginative arrangements and new composition.
Thomas Fournil – director & hurdy gurdy
Emily Baines – recorder, shawm
Essa Flett – medieval Fiddle,
Harry Buckoke – viola da gamba
Arngeir Hauksson – theorbo, lute, hurdy gurdy
Nilufar Habibian – qanun
Noémie Ducimetière – voice, oud, electric guitar
Note to potential venues: Theatres / Venues / Performing Arts Centres
This list of technical requests is intended as an early stage guideline only. Please note that this will be refined if and when the show is developed in the future. Goldfield Productions technical teams have extensive experience in adapting to a variety of situations while maintaining artistic integrity.
GET-IN / STRIKE
Single day get-in and strike for an evening / late afternoon performance
Show duration: approx 70 minutes (no interval)
Suitable for all ages
STAGE REQUIREMENTS
Stage must be flat – no special flooring requirements
Ideal stage size minimum 8m wide, 6m deep
Power requirements: power in wings and (ideally) centre stage plus dimmer power for 2 on-stage channels
DMX line from LX desk to stage
SET DETAILS
All items listed provided by Goldfield Productions. The Washerwoman's Tale set is likely to comprise:
1 x freestanding fairground barrow on wheels with internal lighting (approx. 6.5 ft high and 3.5 ft. wide)
1 x low wooden table / bench (approx. length 200 cm / Depth 50 cm/ Height 60cm)
2 x wooden risers 20cm high, 70cm wide, 130cm long
1 x Optoma EH460ST wide angle projector to be situated on the stage
PERSONNEL (company size 14, provided by Goldfield Productions)
1 x Company Director / Producer
1 x DSM / SM
1 x lighting designer / projection manager (at venues with full rig)
11 x performers / musicians
LIGHTING
Goldfield's Lighting Designer shall provide Presenter with a detailed Light Plot and all requisite paperwork prior to scheduled performance date. A rig plan will be communicated 2 weeks prior to the performance. Substitutions and modifications due to inventory, size of facility or budget are negotiable.
HEAD-SET COMMUNICATION
A headset system allowing talk-back communication. Headsets positioned for the following DSM and LX Operator / projectionist
The Washerwoman's Tale
Poetry by Nancy Gaffield
Directed by Caroline Clegg
Music created and performed by Idrîsî Ensemble
Concept, script & production by Kate Romano
Medieval research by Dr Clare Wright
with
Adey Grummet as The Washerwoman
Touring 2020/21
www.goldfieldensemble.co.uk
Workshop & development kindly supported by University of Kent