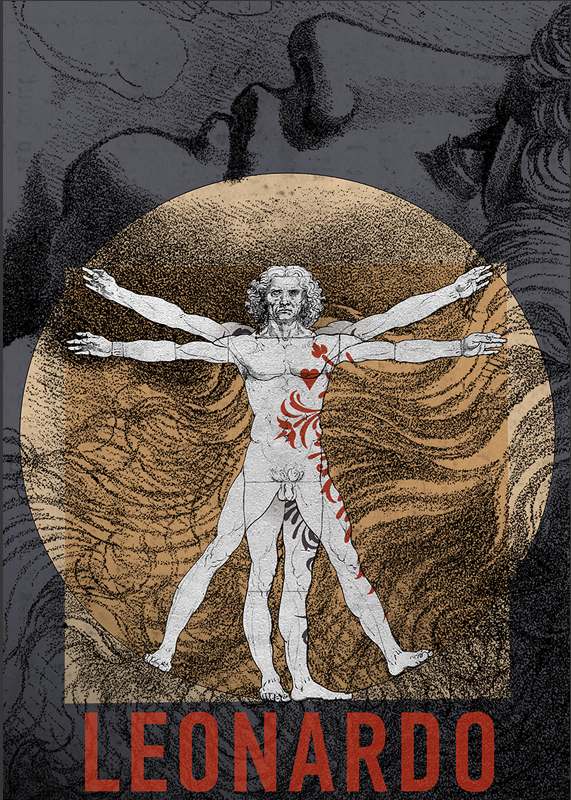 The much-anticipated new opera by Alex Mills exploring the emotional world of the world's greatest polymath
LEONARDO – the story
2019 is the 500th anniversary year of Leonardo da Vinci's death – a fitting time to create a new piece exploring his life. Rather than focusing on his achievements in art or engineering, Mills and his librettist Brian Mullins have chosen to explore his lesser-known personal life, emotional world and sexuality. The opera aims to help audiences get closer to the mind and man behind some of the world's greatest works of art.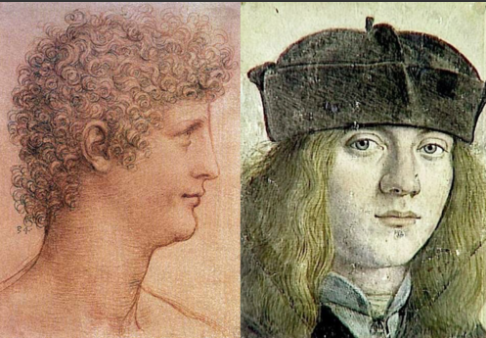 The piece focuses on Leonardo's relationship with two pivotal men – his assistants Salai and Melzi. Salai joined Leonardo's household as a boy and stayed with him for over 20 years. It's clear they were very close and in time became either intimate friends, companions or lovers, perhaps all three. Francesco Melzi joined the household later in Leonardo's life. A contrasting character to the 'devilish' Salai, Melzi was educated, aristocratic and a loyal servant who became like a surrogate son to Leonardo and inherited the majority of his estate. The opera uses their contrasting characters to try and catch rare glimpses of Leonardo's emotional life and sexuality.
Leonardo – trailer from alex on Vimeo.
The text:
The text for the opera has been drawn from Leonardo's extensive and fascinating personal notebooks, five of which are held in the V&A museum itself and other writings from Leonardo's time.
The text has been created by playwright Brian Mullin in consultation with two world-leading Leonardo experts: Martin Kemp (Emeritus Research Professor in the History of Art at Oxford University) and Martin Clayton (Head of Prints and Drawings for Royal Collection Trust at Windsor Castle).
Rather than a traditional linear narrative, an assortment of vignettes and episodes unfold, exploring the subject matter from a variety of different angles….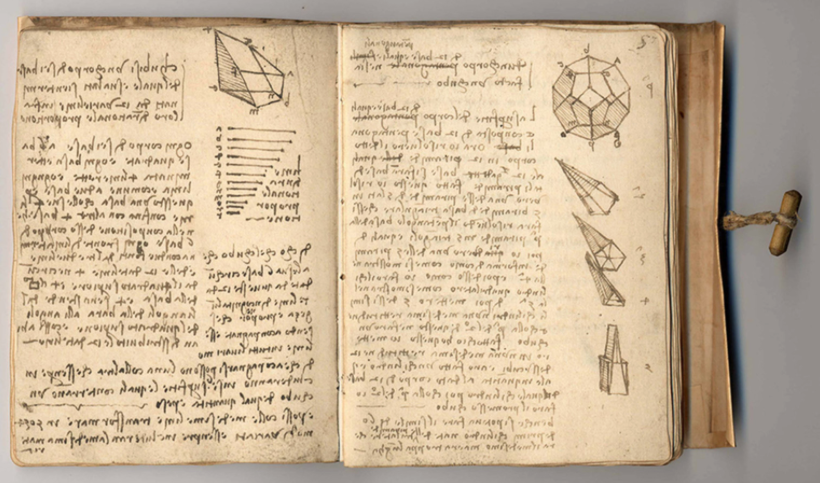 The team:
A stellar cast of singers – Tom Randle, Feargal Mostyn-Williams and Richard Immerglück – are joined by the celebrated viol consort Fretwork ('the finest viol consort on the planet' – Evening Standard) and critically-acclaimed conductor Tim Anderson in this exciting new addition to contemporary opera.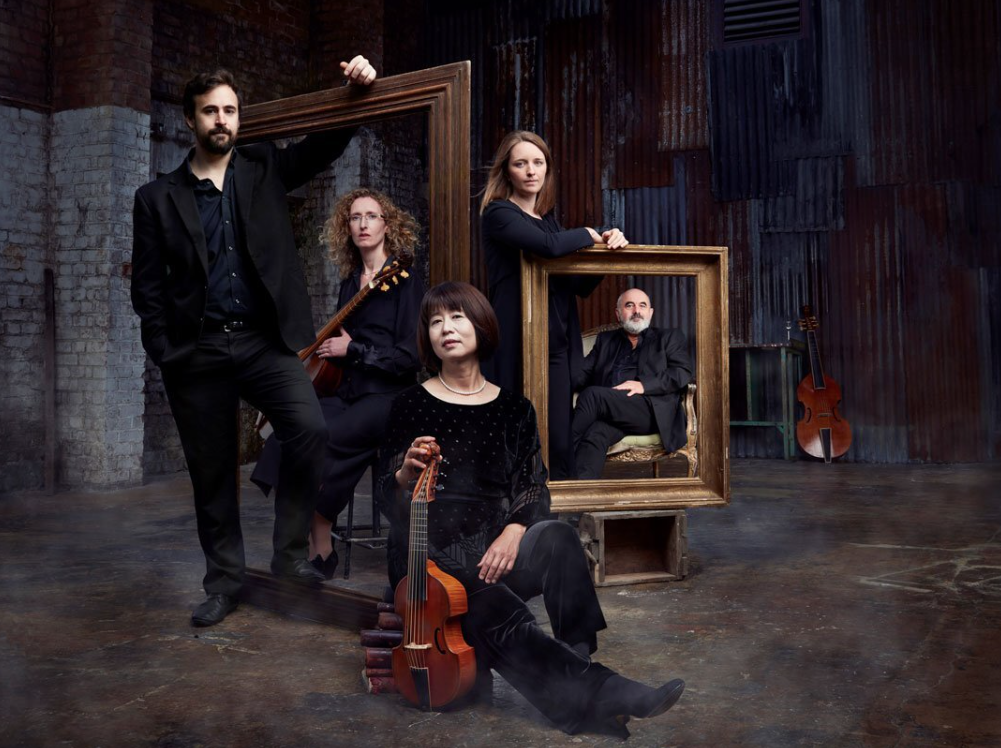 Tickets and further information:
Public performances take place in the Grade II listed Lydia & Manfred Gorvy Lecture Theatre, V&A Museum, Cromwell Road, SW7 2RL
Saturday 9th November 2019
Additional special V&A members performance on Friday 8th November
Find out more on composer Alex Mills' website
Composer – Alex Mills
Libretto – Brian Mullin
Director – Patrick Eakin Young
Conductor – Tim Anderson
Répétiteur – Siobhain O'Higgins
Scenographer – Tin Vlainic
Costumes – Alexa Moore
Producer – Kate Romano
Cast & Ensemble
Leonardo (tenor) – Tom Randle
Salai (counter-tenor) – Feargal Mostyn-Williams
Executor / Melzi (baritone) – Richard Immergluck
Fretwork: Richard Boothby, Joanna Levine, Asako Morikawa, Emily Ashton
With kind support from PRS for Music Foundation