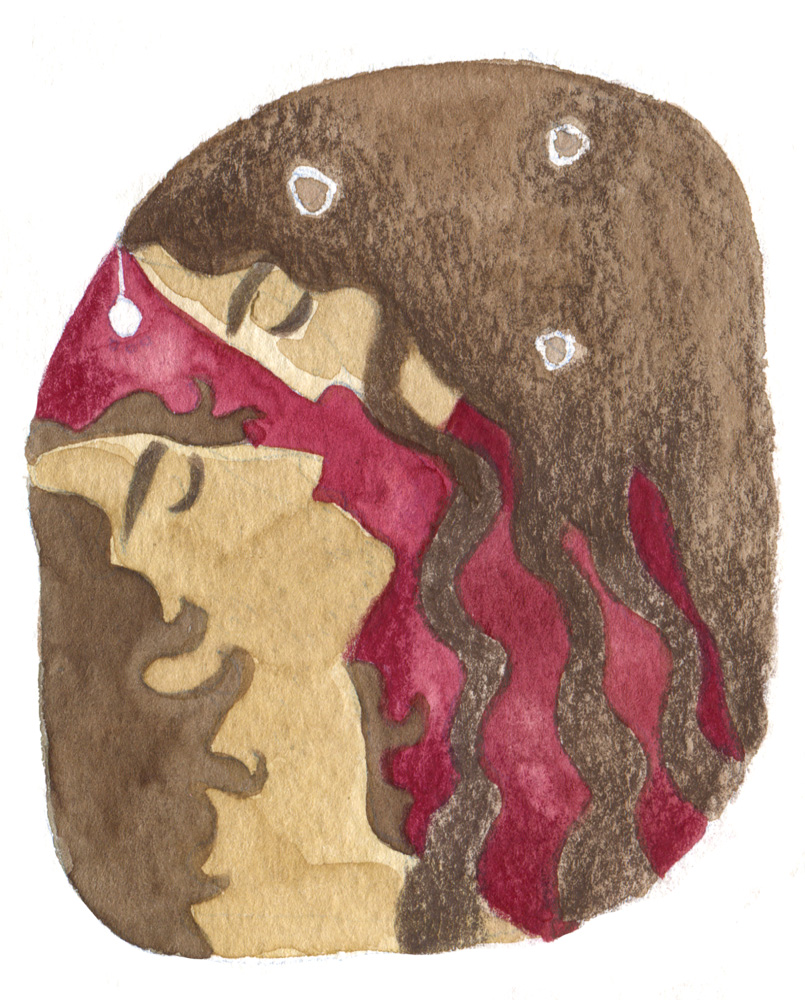 The Seeker is a new musical by Rachel Fuller based on the novel, Siddhartha by Herman Hesse. Set in India around the time of the BUDDHA, approx. 500 b.c., it tells the story of a young man's quest for spiritual enlightenment.
The Seeker was developed at GlassHill Studios from 17th – 30th March 2017. A further development period took place at Milton Court Theatre from 2-6 May 2017 with a private preview on Saturday 6th May 2017 and 11-16 December 2017 GlassHill Studios
The Seeker was recorded at Angel Studies: 13/14 November 2017
The Seeker is currently under development at the New York Public Theatre.
'The piece is hypnotic, beautiful, enchanting. it is gorgeous work unlike anything I have ever read or seen before. That is exciting and not a little humbling'.

Oskar Eustis, New York Public Theatre
Music & Lyrics by Rachel Fuller
Book by Jesse Cameron Alick
Additional Music by Pete Townshend
Characters
Nicholas Sharratt – Siddhartha
Damian Thantrey – Govinda
Jonathan Gunthorpe – Kamaswami / Father
Robin Bailey and Piran Legg – The Ferryman
Clare Presland and Alison Arnopp – Kamala / the river
Directed by – Martin Lloyd Evans
Produced by – Stuart Calder & Kate Romano
Orchestral music arranged and produced by Martin Batchelar
Musical Director – Dai Watts
Associate Director – Caroline Clegg
Sound engineer – Mikko Gordon
Stage Manager – Vicky Zenetzi
General Manager – Clare Partington
Musicians
Violin – Nicola Goldscheider
Cello – Maddie Cutter
Guitar – Jolyon Dixon
Percussion – Fergus Gerrand
Clarinet – Kate Romano
Production staff:
Staff Production Manager – Robert Holmes
Production Manager – Sean Mortimer
Technical Manager-Sam Palmer
Production Assistants-Samantha Agnus, Benjamin Cook, Andrew Cook, Ruairidh Nelson
Lighting – James McKeogh, Alana Gill
Sound – Yool Lee, Sam Prestt, Jack Wills, Henry Packenham
Stage Management – Alice Koston, Emily Philpott, Alix Nicholson