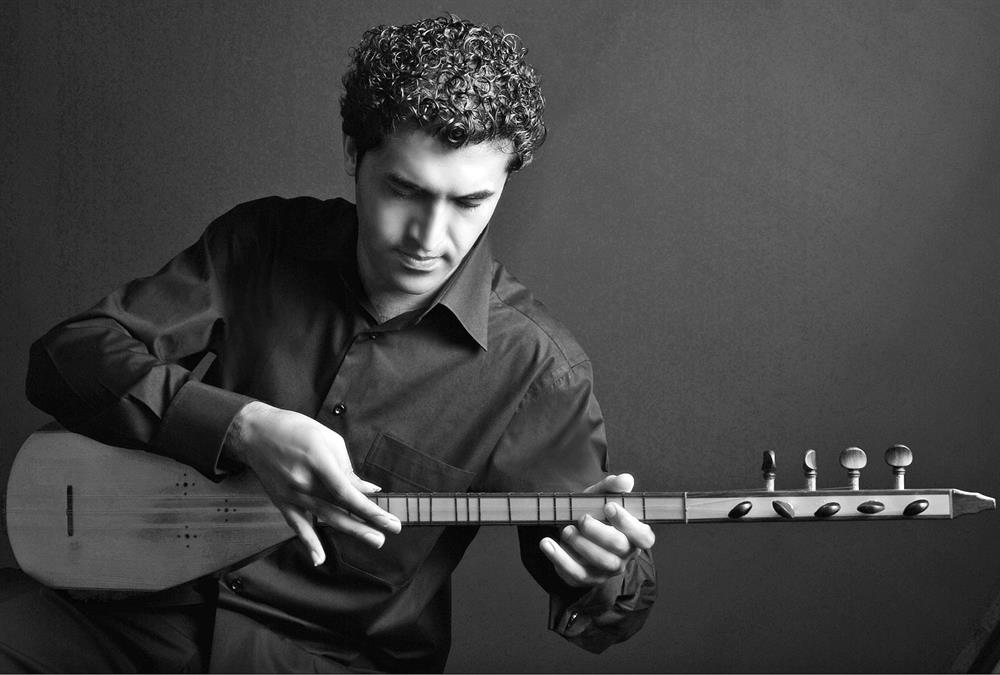 Bin Boğalar Efsanesi is a new transcultural music theatre work, featuring the astonishing sounds of Bozlak and Anatolian voices, Bağlama and the Turkish and Western instruments performed by Hezarfen Ensemble. Based on Yaşar Kemal's masterpiece Legend of 1000 Bulls (sung in Turkish with surtitles), the story tells of the demise of the last of the nomadic Yörük tribes in the Çukurova/Adana region of southeastern Turkey. The tribal way of life is destroyed by the ever- growing greed of those around them and time is running out. The Karachullu tribe is forced to consider previously unthinkable options in order to survive another season of migration from the Çukurova plain to the nearby Aladağ mountains.
Bin Boğalar Efsanesi is Michael Ellison's third transcultural-musical theatre work, following on from the critically acclaimed Deniz Küstü which premiered at Süreyya Opera House, Istanbul in 2016.
Production details:
The creation and development of Bin Boğalar Efsanesi is funded by the European Research Council (ERC) with support from the Istanbul Music Festival and ARTER. The Turkish premiere will take place in ARTER's brand new Black Box on the Festival in May 2021.
Company size: 27 (includes 10 musicians, 2 dancers, 5 singers / narrators, 1 conductor and touring technical team)
Venue
The production requires a playing space ideally 12m square. Black box spaces / warehouses etc are suitable
The design is placed in a corner of the black box (please see drawings below) and images are projected onto two corner walls / screen (dependent on venue)
Lighting requirements: a full LX plot for hanging and rough focussing will be communicated to the venue in good time.
• Set
– a selection of low level raised boxes on stage
– a bağlama tree (a light-weight mobile) hangs from the rig
• Technical equipment (can be provided by Bin Boğalar Efsanesi company)
– 2 x Projection: min. 20.000 Ansilumen HD (with wide angle or ultra short throw lenses) – Computer (CPU:Intel i7 4GHz / GPU: 4GB and at least 4 video output capacity)
– 2 x lazer (min. 10 watt)
– 10 x moving head light
– 1 x Hazer machine
– controlling units for all (LX controller, laser control units, etc.)
• Get-in & strike:
– 1 day set up, 4 hour strike
The production is suitable for ages 12+
Music Theatre for Bozlak, Anatolian voices and contemporary ensemble
Music: Michael Ellison
Source Text: Yaşar Kemal
Libretto: Yasemin Kuyucaklı & Simon Jones
Dramaturgy/Ethnography: Erdem Şimşek & Argun Çakır
Direction: Simon Jones
Choreography: Zeynep Tanbay
Sceneographic Design: NohLab
Performed by Hezarfen Ensemble
Producer: Kate Romano
Manager: Şafak Üstündağ
'Bin Boğalar Efsanesi is a work for our times…with clear implications to the plight of many migrants, their lands left behind, in so similar a situation today'

Melih Fereli, ARTER